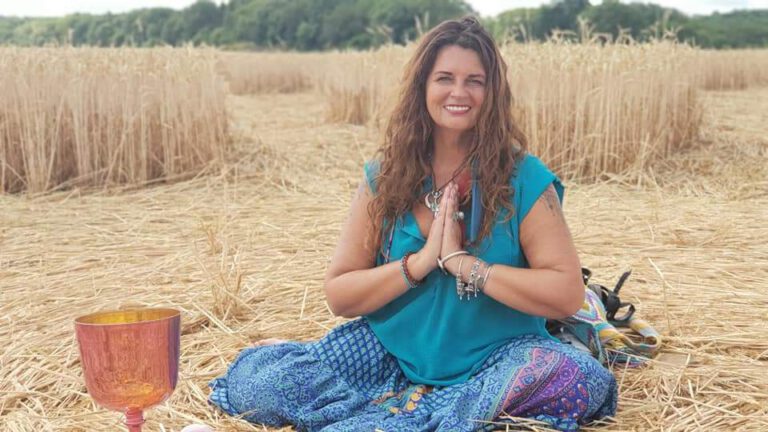 Welcome to the page of Shoshona

Do you feel the need to get more insight in your life situation?
Or are you curious about your future?

How does it feel for you to clear your negative thoughts, blockages, patterns and trauma within 90 minutes? And leave the practice, relieved and with new energy?
Does this sounds like magic, well I invite you to make an appointment and experience this for yourself!

You can make an appointment via the contact page
or even faster
call: 07436171422
By using different techniques, you leave within 90 minutes with a clear mind and many insights. You will also have new tools for the future!
Even if you have physical or mental problems, with my support as therapist, coach, medium, clairvoyance, you definitely will feel good again!

What is high sensitivity?
High sensitivity is a new term for being sensitive. It's experiencing your own feelings and energies , but also from others.
It is possible that you often feel emotions or physical problems of other people and  think or feel that these feelings are yours.

It is also possible that spirits are working through you or with you and that the spirits have an important message for you or for one of your family members. But you are not aware of this, unless you will come to me!

If you are high sensitive, there is nothing you can do about this, the spiritual world is working through you and with you. But you can become aware of it, and learn how to handle this. You can train yourself to become stronger of this new world! Understanding why things happening the way they are going.
Do you want to know more and experience how to work with energies and how to handle this? So you will stand strong in different kind of situations or in bigger groups?
You will find the right support with me!